Join A Choir In Caithness With Rising Success
23rd June 2014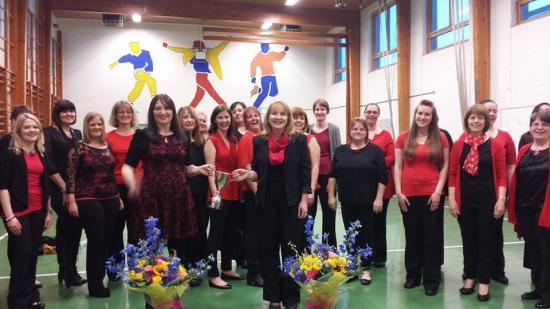 Fresh from the success of their recent appearance at the Caithness Music Festival, where they scored one of the highest marks of the week (an outstanding 90) the Caithness and North Sutherland Adults Choir are looking for new members to join their very successful, fun choir.

At present there are approx 30 enthusiastic female members who would welcome any new members with a healthy appetite for singing for pleasure. The choir also enjoy organising their own social events, as well as singing at various events throughout the county. They also join forces regularly with the equally successful Caithness and North Sutherland Childrens Choir.

Please contact conductor Heather Lewry at lewrytoons[AT]aol.com for more details.

Related Artists