Tatties An Herreen By Castlegreen
23rd September 2013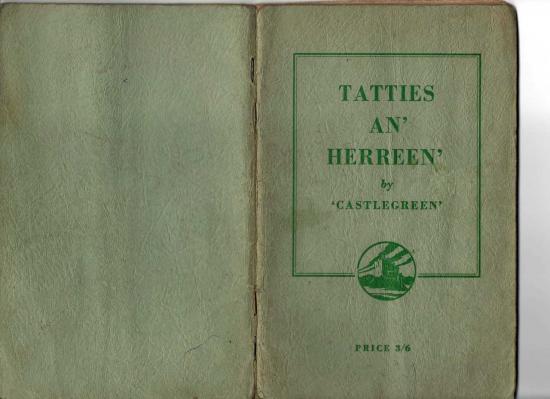 For many years the Caithness dialect poetry by Castlegreen kept everyone entertained. It may have dropped out of sight and the little book of some of his poems called Tatties An' Herreen" has not been available for many years since it was published in 1961.

Now one of our surfers to Caithness.org has kindly scanned the whole booklet so we can once again share this delightful set of poems.

If you find the text too small you can enlarge each one by right clicking and opening the image in a new tab or window. Enjoy..............
Related Artists