Raising Funds and Awareness For Autism - A Film
28th March 2010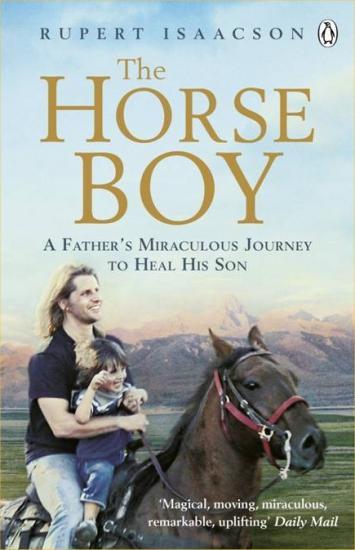 SCREENING AT CAITHNESS
Thurso High School - Thursday 15 april 2010 - 7.00pm
Wick High School - Thursday 6 May 2010 - 7.00pm
Tickets are £5.50 and available from sharon.drain[AT]keyhousing.org
or telephone 01847 894158

When his son Rowan was diagnosed with autism, Rupert Isaacson was devastated, afraid he might never be able to communicate with his child. But when Isaacson, a lifelong horseman, rode their neighbour's horse with Rowan, Rowan improved immeasurably.

He was struck with a crazy idea: why not take Rowan to Mongolia, the one place in the world where horses and shamanic healing intersected?

The Horse Boy is the dramatic and heartwarming story of that impossible adventure. In Mongolia, the family found undreamed of landscapes and people, unbearable setbacks, and advances beyond their woldest dreams.

This is a deeply moving, truly one-of-a-kind story - of a family willing to got ot he ends of the earth to help their son, and of a boy learning to connect with the world for the first time.